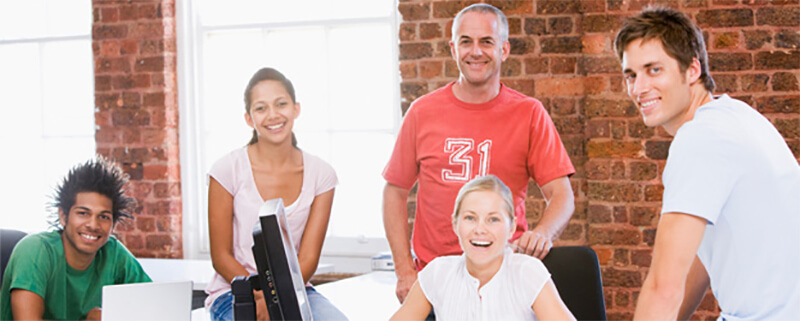 From the team that formerly managed low end SSL Provider RapidSSL.com before it was acquired by VeriSign comes AlphaSSL - a specialist entry level SSL Provider, focused on delivering and supporting cheap SSL Certificates. AlphaSSL is a result of combining years of experience in the SSL industry with a clear vision on how to best fulfill the growing demand for SSL worldwide with the lowest possible pricing - and all for highly trusted, highly supported 256 bit SSL Certificates.
Our product line is simple. Our goal is simple. Fairly priced SSL and customer service that we can be proud of.
A focus on customer service. A focus on excellence.
With our staff being seasoned industry veterans in the world of SSL, we believe we offer the highest value entry level SSL at the lowest possible costs. We support all our customers via phone and email, where we're only too happy to talk you through an installation or give you tips on how to generate that CSR trouble free. It is this dedication to customer service that we believe sets us apart from our competitors. When you call us, we answer. We won't force you to complete a ticket that gets left unanswered for 24 hours or more. Because we pride ourselves in fast issuance times and easy installation, we want to make sure that you don't just receive the SSL Certificate, but you have it up and running and securing your site just as quickly too!
Important Notice - We are not a reseller!
We are not any old reseller. AlphaSSL is powered by GlobalSign, the International Certificate Authority with its own highly trusted root CA certificates. Here at AlphaSSL.com we undergo an annual WebTrust audit and we operate under our own stringent set of policy statements and documents.